Eyelid Lift in Oklahoma City
Brighten Up Your Eyes
Upneeq® is a prescription eyedrop used to brighten the overall appearance of the face by treating drooping eyelids (acquired ptosis) in adults. It is the only FDA-approved prescription eyedrop that lifts your upper eyelids to open your eyes.
Why Try Upneeq® Eyelid Lift in Oklahoma City?
01
FDA-Approved
Upneeq® is completely safe for long-term use in the eyes!
02
Once Daily
You only have to insert the drops once per day for immediate effects. They last all day!
03
No downtime
The Upneeq® eyelid lift in Oklahoma City is completely pain-free and requires zero downtime.
The Upneeq® Eyelid Lift Process
What to Expect
Application
One Upneeq® eye drop is inserted into each eye once a day.
Activation
Upneeq's® oxymetazoline causes the upper eyelid muscle to contract (tighten). This causes a subtle lifting effect and opens the eyes.
Results
Visible improvement is can typically be seen within 15 minutes of application, and results can last up to 8 hours.
You Should Not Use Upneeq® Eyelid Lift in Oklahoma City if You:
Have an eye infection

Experience pain or discomfort with Upneeq®

Have Sjogren's syndrome

Suffer from high blood pressure
Side effects of Upneeq® eye drops may include:
Redness

Irritation

Blurred vision

Headache
Frequently Asked Questions
How often do I need to use Upneeq®?
You can use Upneeq® as needed, with drops working immediately. Simply insert 1 drop in each eye daily, and the effects last the whole day!
Is Upneeq® safe?
Upneeq® eyelid lift in Oklahoma City is safe for use! The solution is FDA-approved for long-term use in healthy patients.
How long does it take to see results?
Patients see results from Upneeq® eyelid lift within minutes! The medication works to tighten the muscles of the eyes, opening them wider for a brightened, alert appearance.
GET THE NATURAL OKLAHOMA LOOK™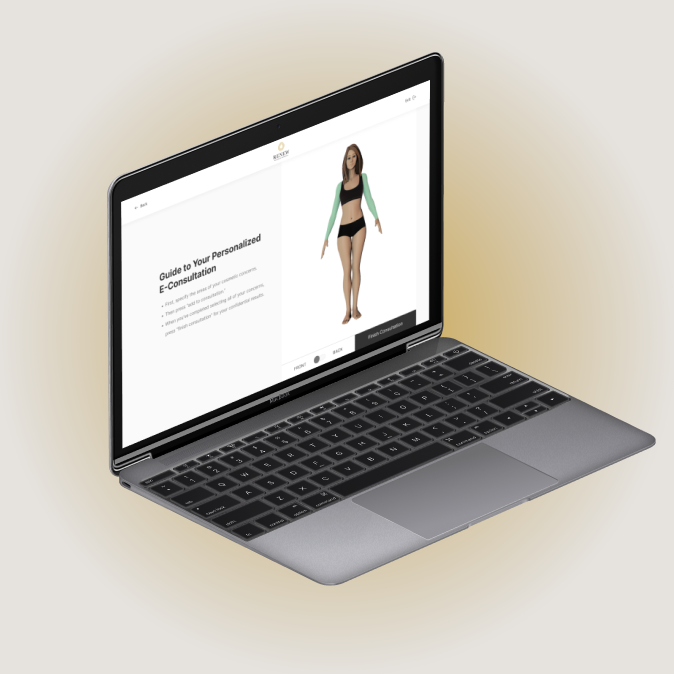 Get Started
Tell us more about what you need using our Virtual Consultation Tool. Simply input your concerns and we'll provide custom treatment recommendations for your unique needs.
Virtual Consultation